Good morning! Today I will be turning the ripe old age of 24. I'm fairly close to losing my shit about being a quarter-century old, so in an attempt to cheer myself up I dug out my '25 before 25' list that I made many years ago.I wanted to see exactly how well I've been doing, since I have only one year left to complete it! So, here it is, in its embarrassing entirety.
Top 25 before 25
1.
Travel to Europe
2.
Go out for dinner but only order desert
3.
Pay off my car
4. Go to the Toronto zoo
5. Take a road trip further than Toronto
6.
Get my G licence
7.
Host a fancy dinner party
8.
Spend a weekend in nature without any technology
9.
Post on my blog once a week
10.
Make a Halloween costume from scratch
11. Skate on the canal for Valentine's day
12. Spend 1 day a month doing something artistic
13. Go a month without eating out and put the money in savings
14.
Go bungee jumping or sky diving
15.
Watch the sun rise and set on the same day
16. Create a book of quotes that inspire me
17.
Stop wearing makeup every day
18. Plant a tree
19. Volunteer at an animal shelter
20. Switch to all eco-friendly household products
21.
Get a mani/pedi with a friend
22.
Surprise somebody with a dinner I made myself
23. Spend a day in my home town as a 'tourist' (Ottawa)
24. Sponsor a child
25.
Take a vacation to somewhere warm
Does anyone else have one of these 'X before X' lists? What would be on yours if you did?
-----------------------

Giveaway Time!
StephyLee of
StephyLee Photography
is giving away a $10 credit to her
Etsy
store, and I'm giving away one month of featured ad space in celebration! Stephy is an incredibly talented photographer with an
Etsy
Shop where she sells her prints, as well as her own book! Here are some of my favourites by her, but please stop by her shop and take a peek at her photos for yourself! Good luck :)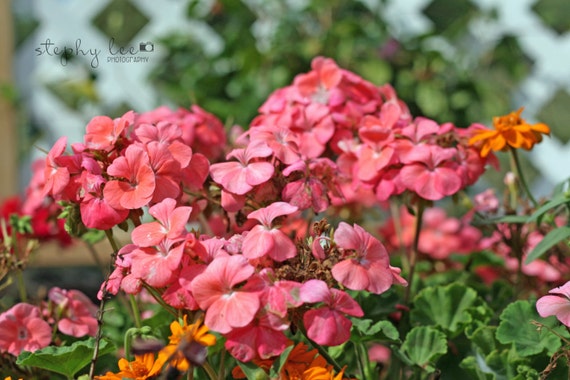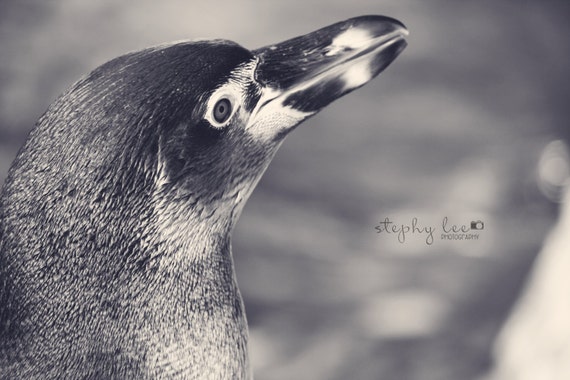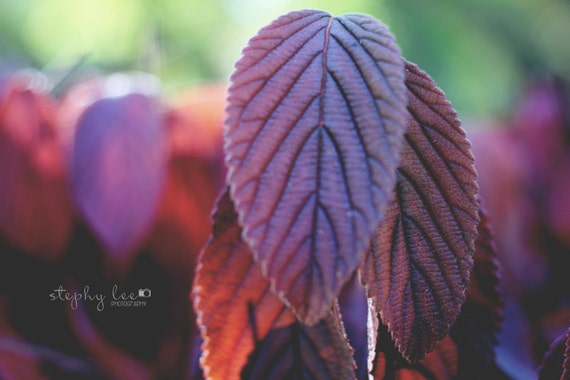 a Rafflecopter giveaway